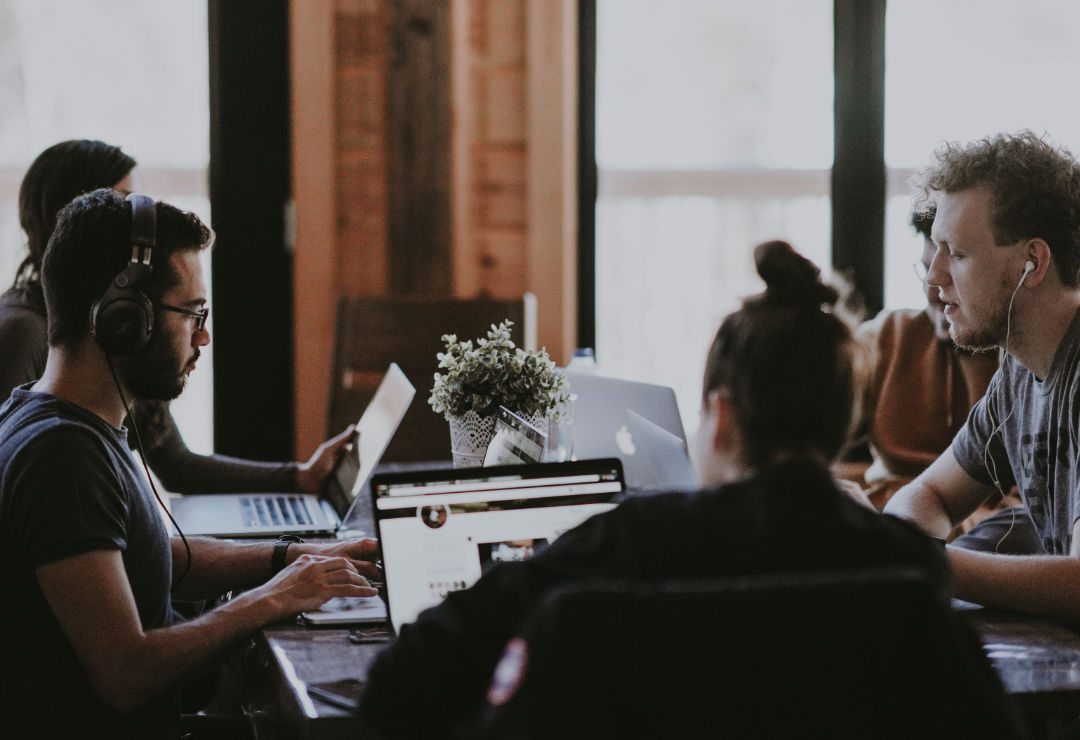 The only
active learning
platform on Zapier
Easily connect Humanloop's Zapier integration to over 3000 apps including Zendesk, Intercom, Google Mail, Google Sheets, TypeForm, Word, Excel, Slack, and Hubspot.
The fastest way to add machine learning to the apps you use
Humanloop can get to the same level of accuracy as traditional supervised learning with only 10% of the labelling requirements. Humanloop uses your people only for tasks your model needs a human decision for, builds your model faster and gives you more accurate results.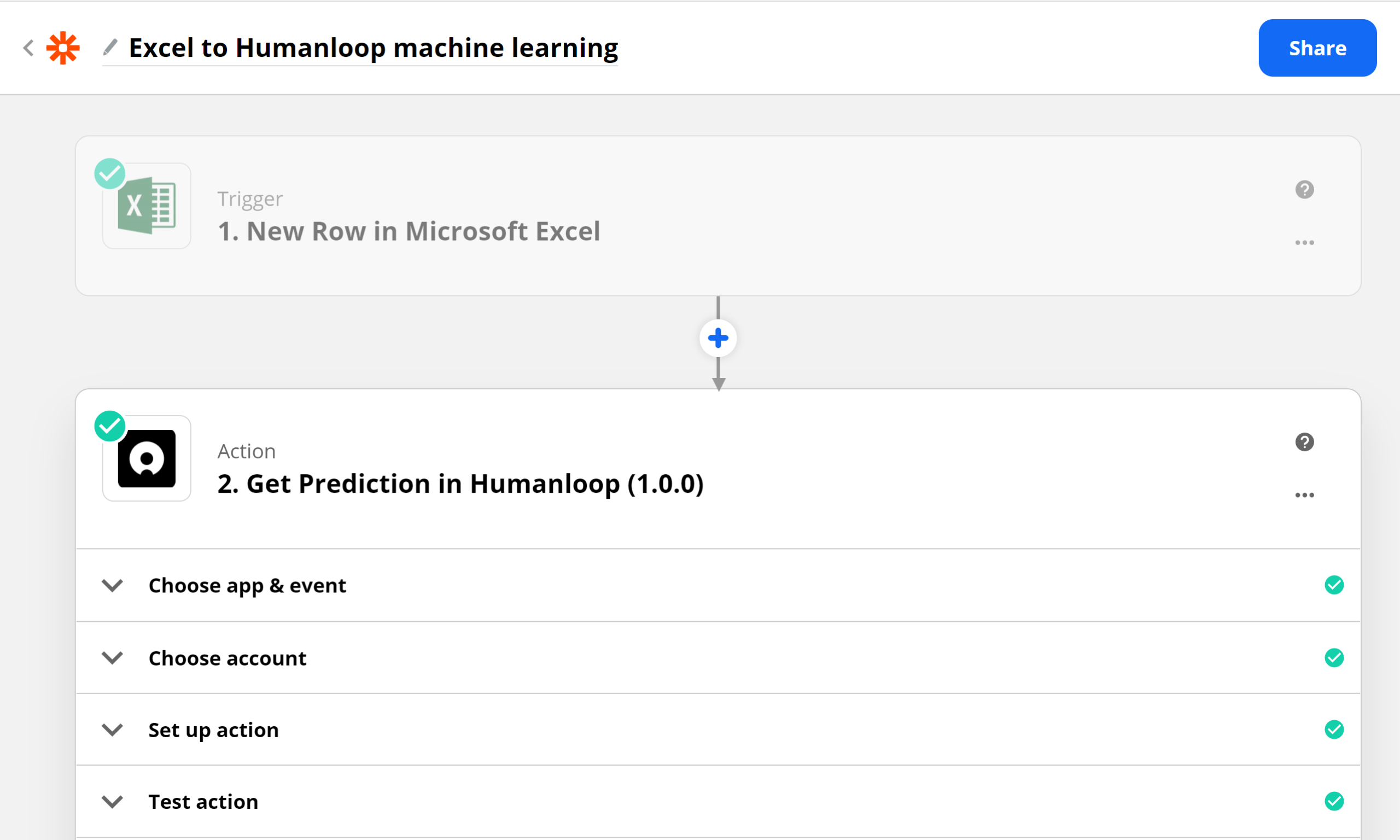 Build active learning integrations in minutes
Apply cutting-edge AI using the Humanloop platform to over 3,000 apps using Zapier including Zendesk, Google Mail, TypeForm, Slack, Office 365, Hubspot, and more to create custom, automated workflows.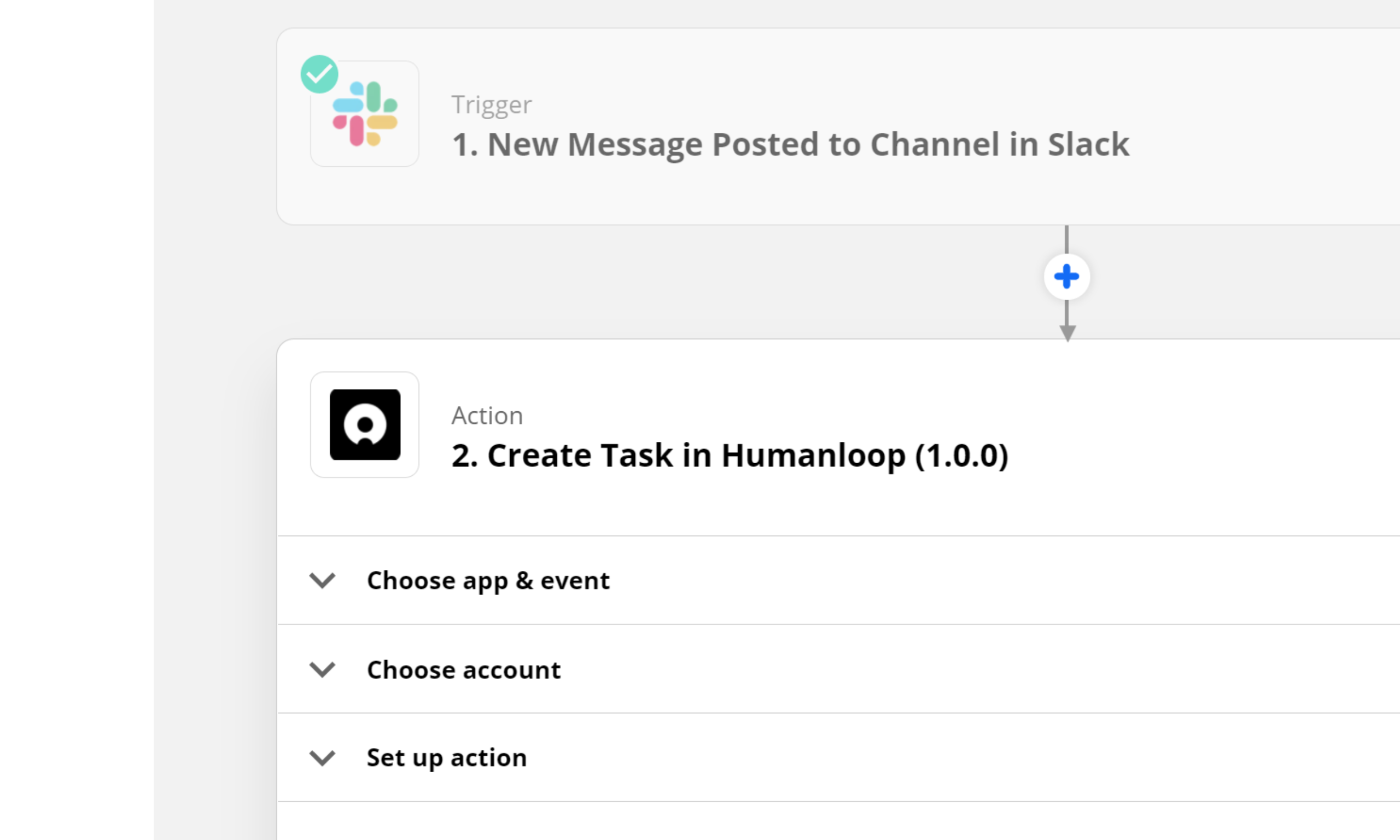 Create Humanloop integrations with the apps you already use
Humanloop's Zapier integration allows you to integrate active learning into more than 3000 apps.
Classify incoming tweets
Use machine learning to send customer service issues to the right staff and retweet praise.
Analyse Typeform Responses
Ask open ended questions and pull insights from unstructured survey responses.
Get notifications in Slack when specific events occur
Scan arbitrary data sources and have your model send updates in Slack.
Extract meaning from Word documents
Scan Word documents for specific named entities like organisations, people, and places.
Use machine learning in Excel
Get predictions when new data is added, right in the spreadsheet it came from.
Moderate online communities
Flag objectionable content right from social apps.
Handle shared email inboxes
Let the right staff handle each customer request.
Stay on top of your data
Use any app with Humanloop and Zapier filters to extract what you consider important and get notified the way you want.
Valuable Metrics
You have better things to do than label data
Active Learning means your staff spend their time working, not training a model. Humanloop only contacts a person when a human decision is needed, and the ML model gets updated right away so you can use the results.
90%Reduction in labelling requirements to get to the same level of accuracy as traditional supervised learning.
5000Pre-trained models via HuggingFace to start your labelling tasks (coming soon).
Ready to get started?
Book a demo or create an account.